If you want your app to succeed, you must be able to track your app's performance. Without tracking the traffic on your app, how will you know whether your app is successful or not? When trying to determine your app's success, it's important to compare your actions to the actions of your competitors.
‍
By comparing and contrasting factors such as revenue, rank and reviews, you can get a holistic picture of your app's performance. Tracking and analysing your mobile app is critical for you to develop, optimise and market your application in the best possible way. One of the most useful ways to track your app's success is through tracking app downloads.
Why Track App Downloads
Tracking app downloads is actually one of the easiest ways to measure the success of your app, because you can see in plain numbers how many people are interested enough in your company or product to download your app. While the action of downloading an app is quite simple, it's the motivation behind the decision that counts. Apps can take up a significant amount of storage on a smartphone, so the decision to download an app is not one made lightly. If someone downloads your app, you know without a doubt that they are interested in what you have to offer. Additionally, when you are able to track how many people have downloaded your app, you can use other tools to investigate the amount of active users you have, meaning how many frequent users go onto your app. Tracking app downloads in itself is a helpful way to track your app's success.
How to Track App Downloads
But how do you go about tracking app downloads? The most efficient way is to use an online tool specifically designed to complete this task. Fortunately, there are many available. Here are our top three:
App Annie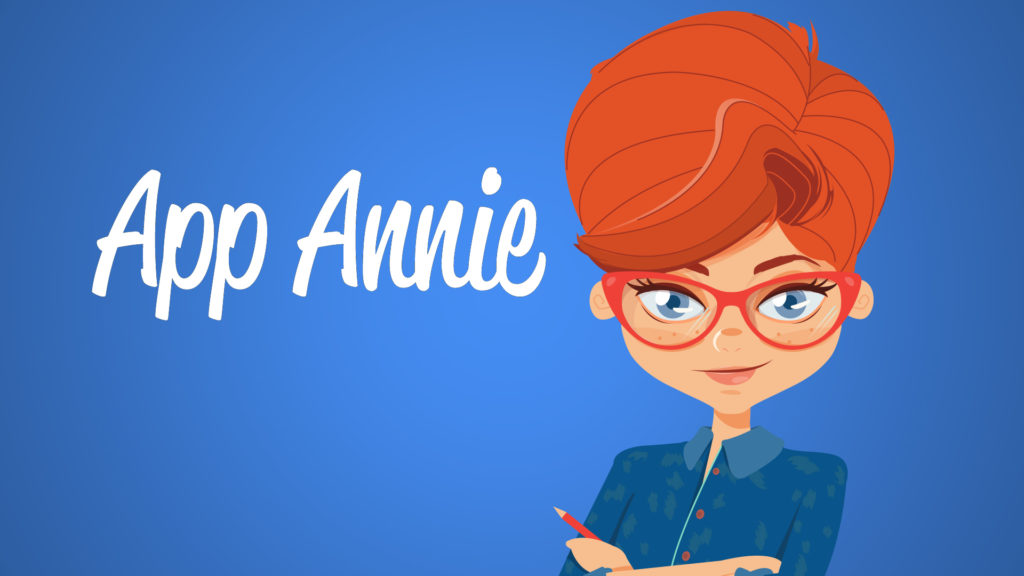 App Annie is a great tool not only for tracking app downloads and revenue but also for doing marketing research and app validation before you proceed with app store testing. The app features a range of business intelligence tools and market reports for your apps, such as charts of your app's daily ranking and an overview of your app's downloads and usage. The dashboard view lets you track the performance of your ad campaigns and apps through various easy-to-read charts.
It's one of the most popular tools out there due to its pleasant UI and abundance of great features. Best of all, it's free! The app platform is so flawless that it's almost impossible to find anything wrong with it. Overall, App Annie is useful to effectively evaluate the impact of your marketing efforts.
Mobile Action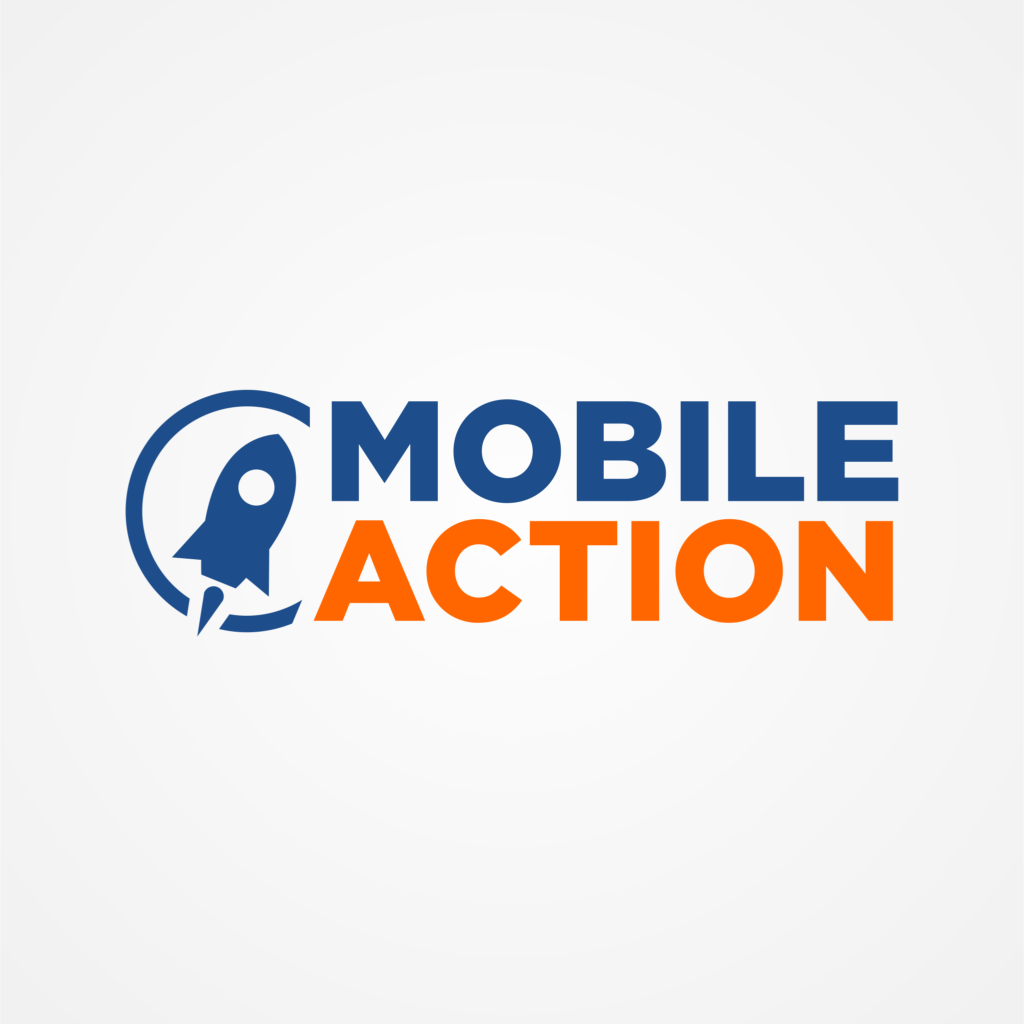 Mobile Action is another free tool that offers its users a full analysis report on their competitors' apps. With Mobile Action, you can track an unlimited number of apps including your own.
Tracking an app on this platform is easy and convenient. You just sign up for a free account and then you have access to information on competing apps as well as your own, which allows you to compare them side by side. You can track visibility scores, category rankings histories, reviews and so much more.
Mobile Action is the easiest way to track apps to help you gain a competitive advantage. You can instantly see app downloads and revenue data for your apps right on your dashboard. What's more, it allows you to integrate your in-app analytics platform and third-party analytics solution easily.
appFigures

appFigures is specially made for app developers, entrepreneurs and publishers as an intelligence mobile application tracking platform. It allows users to connect directly with app stores, ad networks and in-app analytics. It also provides a single dashboard that displays all important metrics such as the number of downloads and sales, in-app performance and monetisation, and ranks & reviews.
While some of its features are only available through its premium version, you can still enjoy a number of features in appFigures' free version such as charts on the downloads and sales page of your app. It's the right tool for everyone interested in collecting sales & download numbers, global reviews and other data to improve their app's performance.
Conclusion
We hope that this short round-up of the top three tracking tools will help you decide on the one that's right for you and your business. Tracking your downloads can have an intense and helpful impact on evaluating your app's success rate. When you begin to incorporate this into your app management strategy, you can expect to have a better understanding of where your marketing strategy is successful and where it isn't. Additionally, by using these app tracking tools, not only can you track your own app's success, but you can also track the success of your competitors' apps, which can help you see where you are pulling ahead or falling short.
Need more help?
The good news is that there are a lot of great tracking tools available, the bad news is that it's harder to pick one. Good thing, we at Ordia Creative are here to help you. Talk to us about your app idea and we will help you decide on the best tracking tool that you can integrate during your app's development period.