You have a brilliant idea for an app, done the conceptualisation, and hired an amazing app developer to make it happen. Now, what's next? It is finally time for you to decide which platform you should build your first version on: iOS or Android?
Do you already have an answer in mind? Think again. Choosing the platform for a native app isn't as easy as deciding what shoes to wear for the day. Choosing between Android and iOS requires a thorough look on the features and disposition of each platform, whilst considering your business model.
How about Windows and Blackberry?
Both mobile platforms continue to lose market share and are poor in reach. Unless you are looking to find business customers for your app, it might be best to skip these two when shopping for options.
Why can't I just launch my app on both platforms?
Simultaneously launching your app on Android and iOS platforms is a risk that can cost you a lot of money, time, and patience. If you are still uncertain on how users will respond to your app, choosing one platform to start with, is probably the best way to go.
The Platform War: iOS vs Android
More and more businesses have been launching and running their apps on iOS or Android due to the continuously growing global smartphone usage and market share — giving them more opportunities to reach more potential customers. Statistics by Statista depict that for 2018, the number of smartphone users is forecast to reach 2.53 billion and this number will continually boom over the years to come. As the number of smartphone users grows, the global smartphone shipments have also been rising staggeringly.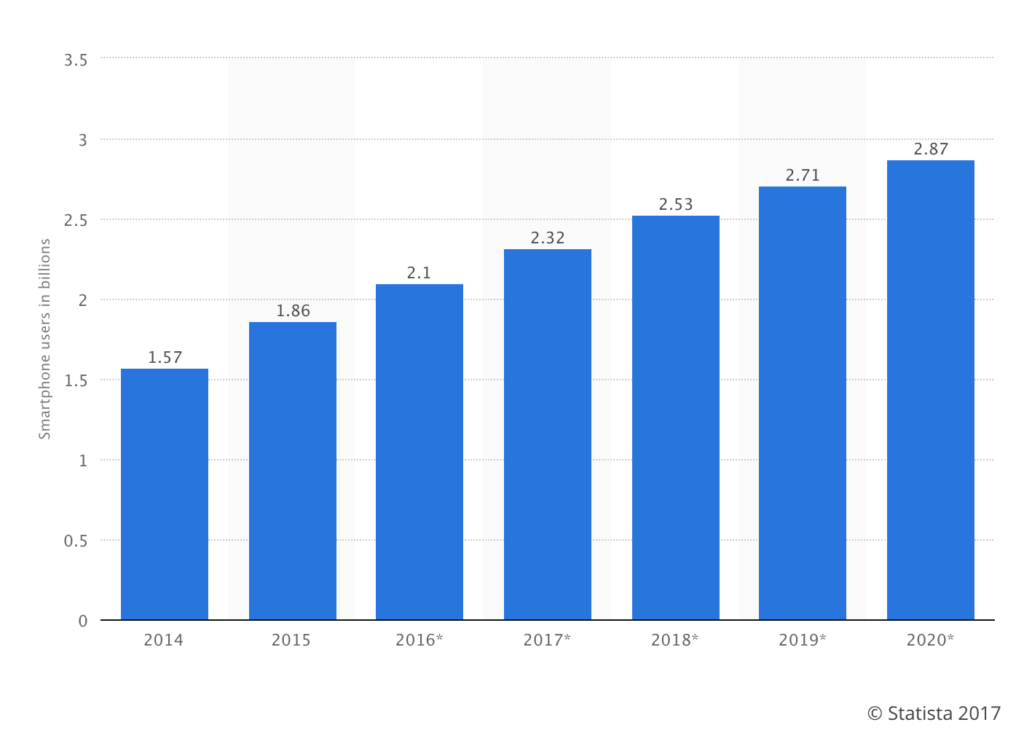 Based on a 2016 data released by comScore, Google's Android led as the number one smartphone platform, with 52.8% platform market share in the U.S., while Apple ranked as the top smartphone manufacturer with 43.6% OEM market share.
Globally, Android has the biggest market share, with 82.8%, followed by iOS, with 13.9%. This is mainly because more smartphone brands use Android as their operating system.
That is indeed a high percentage, but it doesn't automatically make Android the right platform for your mobile app. Aside from its market reach, there are more things to consider when choosing Android over iOS. Let's take a closer look at each one of them.
ROUND 1: Android's Audience vs iOS' Audience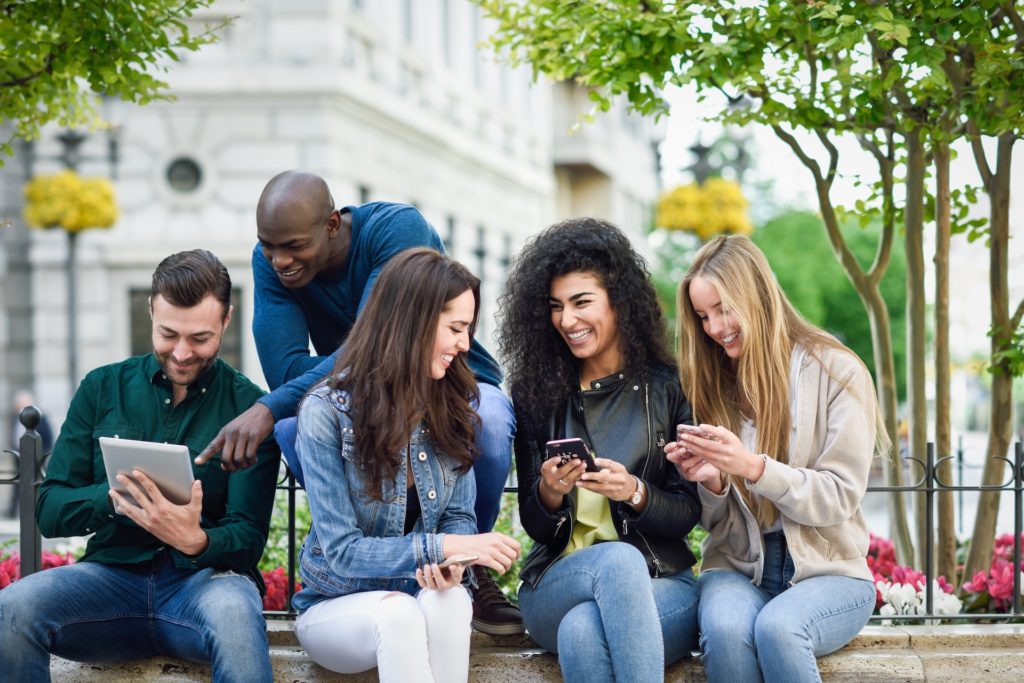 When determining the right platform to launch your app on, it is important to first consider your target customers and their demographics. iOS users are mostly from premium customers and markets like North America or Western Europe. These are the users who are most likely to spend on in-app purchases, compared to Android users.
Android, however, is spreading and is having great success in emerging markets such as Asia, Africa, and South America, outnumbering the iOS users in these regions by 32%.
Revisit the geographical market you're targeting. Are most of them from outside of the U.S, Europe, or Australia? If so, your priority should be setting up on an Android platform, as it dominates a voluminous amount of smartphone users from Asia, Africa, and South America.
On the other hand, if your goal focuses more on app revenue generation from app sales and in-app purchases, you should consider launching your app on iOS. Since Apple and the iPhone are a premium brand, users tend to have more purchasing power, almost five times higher compared to Android users.
ROUND 2: Android's Costs vs iOS' Costs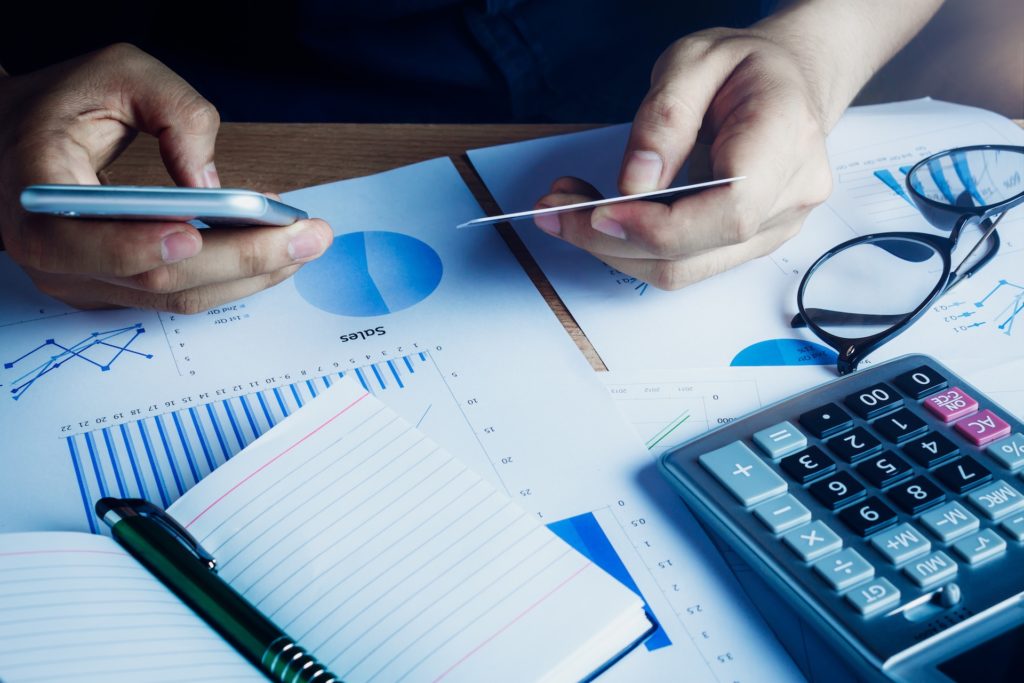 While Google Play requires only a $25 one-off fee for every app you upload, Android apps usually cost a little bit more, since you are developing different versions for a wide-range of devices available on the market. As for Apple's arrangement, developers are required to pay $100 (£75) for a license that allows you to publish unlimited apps across all operating systems.
ROUND 3: Android's Review Process vs iOS' Review Process
‍
Two things that you should consider for your timeline, are the development and review periods. Because Android's users are spread across several versions, the development timeline usually takes 30 to 40 percent longer than an iOS app. However, Google Play doesn't have a barrier for releases. It will be easier and faster for developers to deploy builds for Android than for iOS.
The Apple App store, on the other hand, requires a rigorous and longer review process that can take up to ten days, with no guarantee that it'll be accepted. If your app doesn't pass the review, you'll have to make the necessary changes and resubmit it for review.
Because of the lack of pre-release screening on Google Play, the store contains lower quality apps that may even contain malware and are easily susceptible to being copied — especially if the app is gaining popularity among users, and is generating revenue.
ROUND 4: Android's Complexity vs iOS' Complexity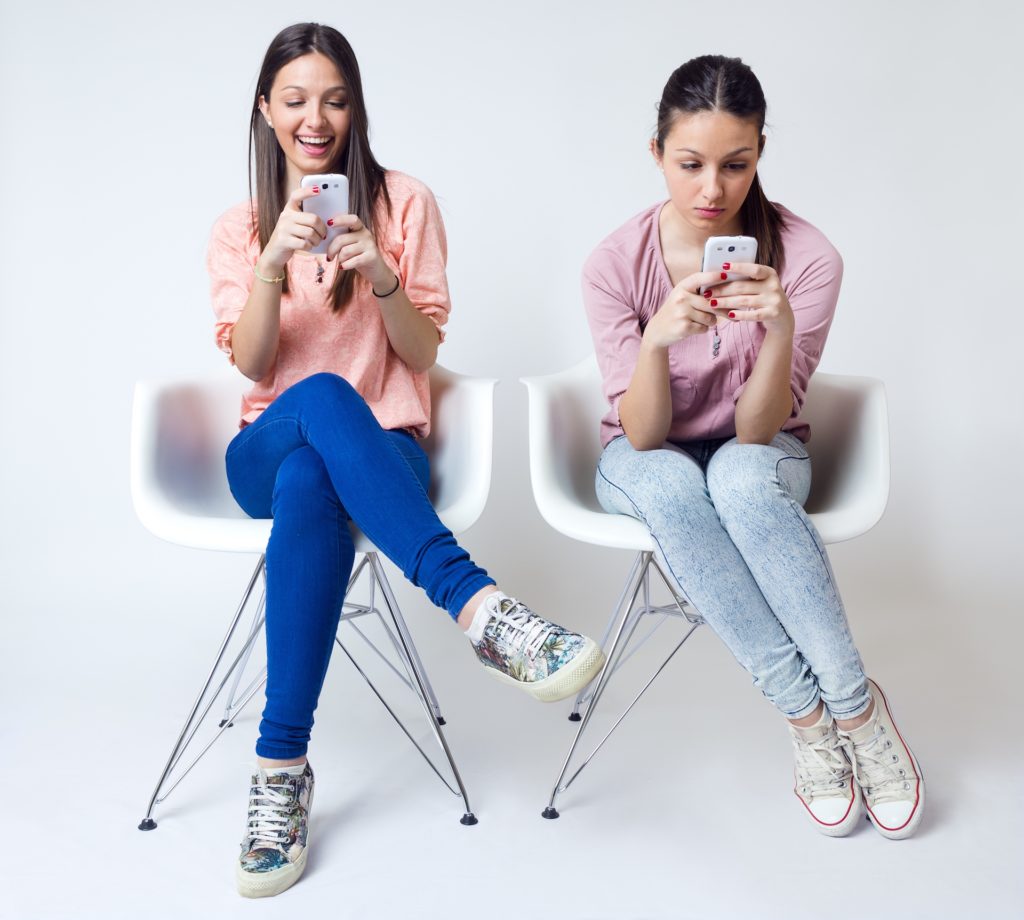 The development of an Android app is more complex than the development an iOS one. This is due to the several versions of the Android operating system produced by Google. The software fragmentation is also more diverse, since a wide array of Android devices has their own specs that hardware producers tailored and adapted.
Due to this, testing an Android app in order to remove bugs and crashes, could take 2 to 3 times longer than a similar iOS app. On the contrary, iOS users are more likely to keep their software up-to-date. Android doesn't have a single version that hosts more than 50% of its users, while almost 80% of iOS users are running on the same version.
When to start with both
Starting on both Android and iOS platforms is more likely going to be a consideration for well-established companies that have more resources. Even so, it makes sense that large companies or global brands need to initially have a thorough inquiry and discussion with app development experts, regarding which particular platform works best for their apps.
Still Confused?
These two major mobile platforms have their own strong advantages and drawbacks. Before deciding which one to start on, carefully research who your audience is, understand your goals for the app, and weigh in on the pros and cons of developing for each platform.
Whichever platform you choose, it is also important to consider partnering with an experienced and well-versed app development company that can help you build a user-friendly, scalable, and well-tested app.
Our expert team at Ordia Creative is more than happy to help you out. Let's talk about making your brilliant app happen.